The Right Way to Use Bathroom Sconces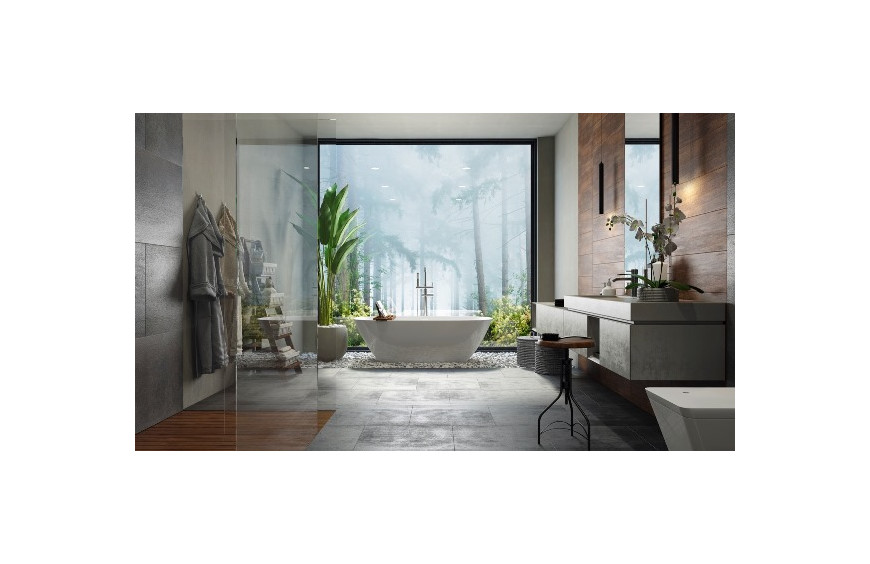 Choosing the right lighting and fixtures has an immeasurable impact on your wellbeing. The bathroom is the first place you visit in the morning and the last place you visit before you go to bed. The state of your environment, e.g., the bathroom, has been scientifically proven to affect your mood and mental state. Needless to say that keeping an aesthetically pleasing bathroom is in your best interest.
How to Make the Perfect Sconce Ensemble for Your Vanity Area
Experts agree that lighting is crucial to a bathroom's aesthetics, second only to the bathroom's actual structural integrity. To transform your bathroom into a sanctuary, you need to create the perfect light ensemble for your vanity area. If your bathroom has some preexisting shelves or furnishing attached to the walls, you need to move a few things around to accommodate the sconces.
1. Hold Off On Permanent Wiring Outlets
Before you make the final decision on the location of the sconces, do not make permanent wiring through the wall. Instruct your electrician to pull a wire only as you try and figure out the sweet spots for the sconces.
2. Select the Right Horizontal Sconce for Your Bathroom
There are plenty of sconce designs to complement both classic and modern bathroom lighting styles. The sconces should also match the walls in your bathroom. Some bathroom lights will let more light through than others.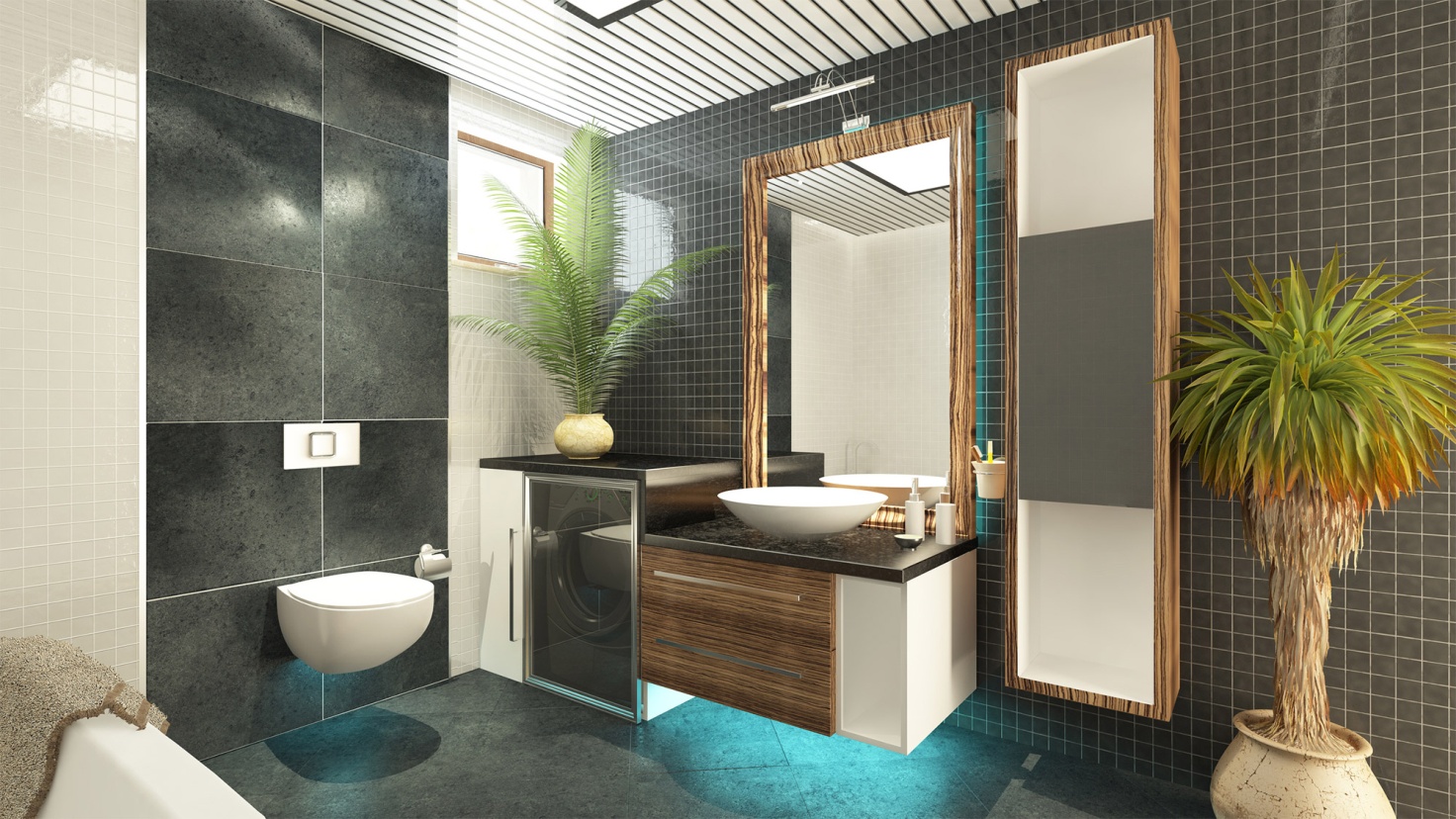 3. Do Your Measurements
The perfect level for your light fittings is just a bit higher than your height and at an equal distance horizontally. For the best effect, place your mirror at the center just above your sink. Choose the wall with light coming from the
4. Always Check for Wattage
When selecting your lights, remember to check how bright they are by checking the wattage. Some lights emit white light while others give warm light. Dim lights can leave you with a dimly lit bathroom, while bright lights can give you a headache. Look for fixtures that have a wattage capacity of 75 to 100 watts. Fluorescent lights have a wattage of 18 to 22 watts, while LED bulbs have 9 to 13 watts.
5. Look for Dimmers
Look for lights that allow you to dim to the desired lighting. Dimmed lights create a more romantic, calm mood for you to take a warm bath. You can also install dimmers for yourself and get the most out of your lighting. Some bulbs are capable of changing color at the touch of a button. If you like to have fun in the bathroom, these bulbs would be perfect for you.
6. Consider Water Safety
Make sure your light fixtures are not anywhere near taps. If you install light fixtures near a tub or shower, there will be a risk of water getting sprayed onto the fixture, posing a severe health risk.
7. Choosing the Right Bulb
When it comes to sconces, clear bulbs are commonly used. Clear bulbs have a filament that burns bright yellow or orange. We would advise you to go for opaque or frosted bulbs, especially if the bulb will be exposed. Opaque bulbs also cast fewer shadows, which is an added advantage.
Tips for Perfect Bathroom Lighting
1. Avoid Asymmetrical Lighting-

Avoid placing your light fixtures on one side of your vanity mirror. When light is coming from one side of the room, it creates a shadow on one side of the room, making it hard to groom.

2. Avoid Ceiling Fixtures Over The Sink

Overhead lighting will directly contrast wall sconces, so it is best to skip the vanity area. Instead, focus on making the vanity sconces bright enough for the room

3. Add Any Necessary Lighting

If you have a big bathroom, you can have motion-sensitive lights installed in dark areas of the room. You can also invest in recessed lights and ceiling lights as long as the vanity area is not affected.

4. Multiple Fixtures are the Best

It is better to go with four smaller fixtures than to have one large fixture. Multiple fixtures distribute light evenly in a room. We advise placing light fixtures on the far ends of one wall makes the room look well lit.

5. Choose the Right Scone Shade

The shade of your scone will affect how light is let through. Darker shades will let less light through, so you need brighter bulbs. White fabrics are perfect for the vanity area, while dark cream fabrics are perfect for the bathtub area.

6. Observe Surrounding Bathroom Elements

Sconces introduce new design elements that should only enforce the existing aesthetic of the bathroom. Nothing brings style and sophistication to a room than a sconce that makes a statement. Look for statement pieces that stand out of the bathroom ensemble.

7. Task lighting

Task-light is the light that allows you to see yourself. Task lighting should be mounted at eye level so you can have an easy time brushing your teeth or putting on your make-up. For the best outcome, place two sconces on either side of your vanity mirror. Use cream-colored sconces to reduce the bulbs' glare as these lights will be close to your face.
Professional's Advice
Setting up your bathroom should be all about you. Take your time with the decision making because your final decision will be permanent once the light fixtures are installed—no pressure. Remember to be as eco-friendly as possible by getting energy-saving bulbs. Do not forget to take a look at how your bathroom is set up to accommodate your wall lighting fixtures, especially if they are significantly large.
Take into consideration how your house is wired, so you do not have to damage your walls pulling power to the fixtures. Do not worry about any damage to the walls—a good patch job will do the trick. Besides, a successful bathroom lighting design should have multiple light sources. You can make some wall fixtures task only lights that only light up when they sense motion, so you do not have to keep using the wall switch.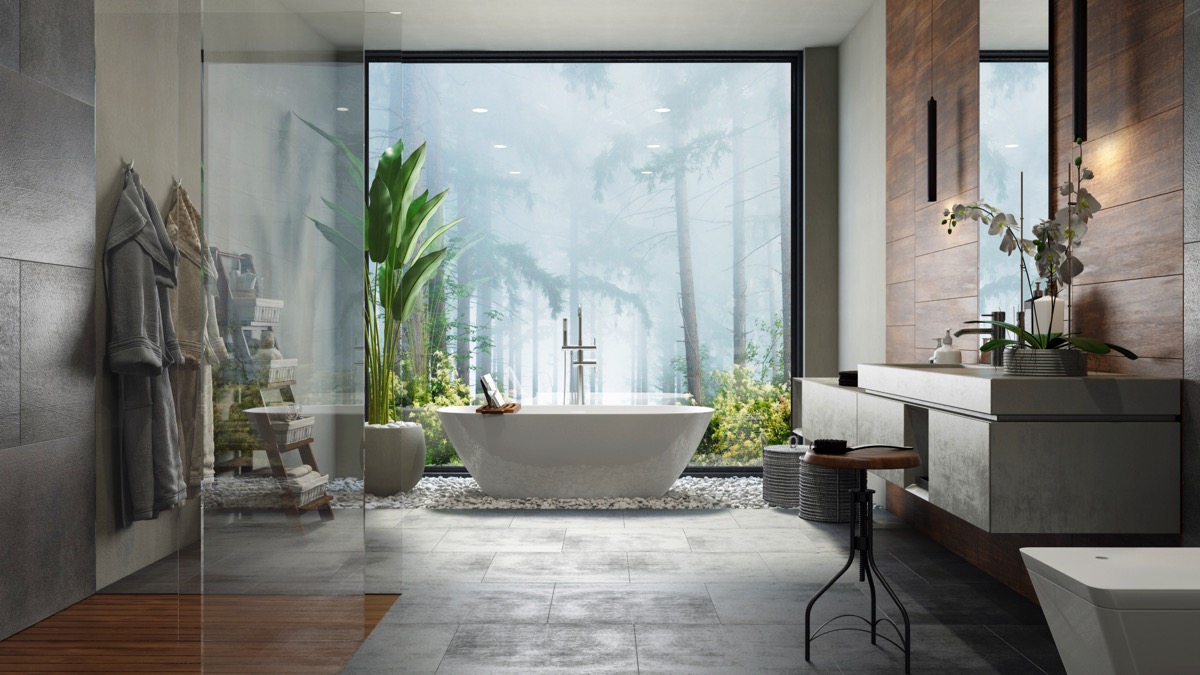 Make Sconce Shopping a Breeze
For the best deals on wall sconces, check out Woo lighting and lifestyle. While you're at it, you can also shop for table lamps, ceiling lights, and chandeliers for your home. Our merchandise is top quality, and we have a great variety. Are you going shopping today? Get in touch with us, email us atsale@woo-lighting.com.