How designer lighting can help you grow your hospitality business?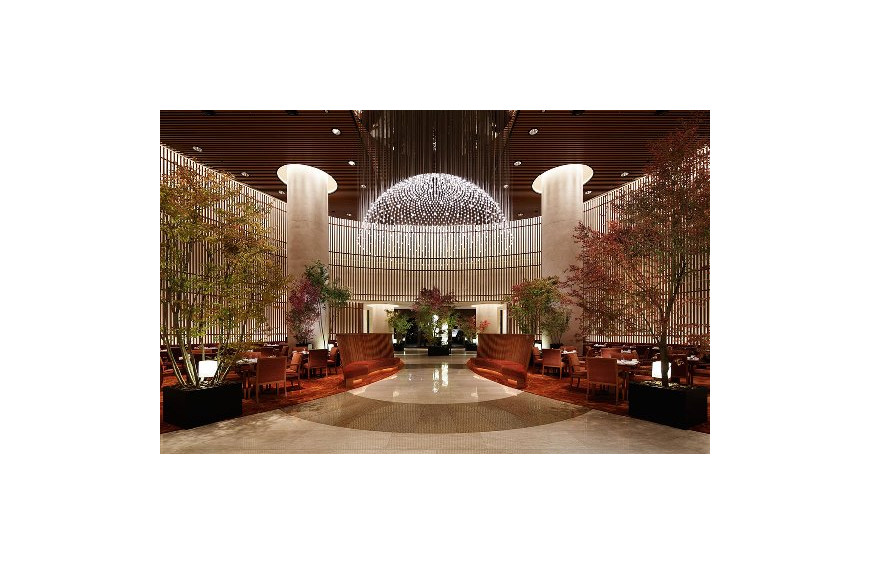 It's no secret that lighting plays a huge role in how your customers perceive your hospitality business spaces. With the hospitality industry becoming more competitive than ever, hospitality businesses are having to refresh their offering and create unique experiences by improving materials, decor, music and lighting, all whilst complementing each other. When done properly, hospitality lighting can set your businesses apart from your competition.



travelandleisure.com



What is the importance of lighting in hospitality industry?

Ensure your guests remember you, and most importantly, enjoy their experience with you. For hospitality business that want to create the right ambiance for their guests, lighting is a central focus of that.

Light substantially influences the character and the atmosphere of hotels, restaurants and bars. While good lighting, which is the right light for the right environment, can create a feel-good atmosphere and encourage customers to linger – bad lighting can have quite the opposite effect. The choice of the right lighting is therefore a particularly important decision for hospitality business.

At the same time, modern hospitality lighting must offer a lot more. It should be energy-efficient, integrate seamlessly into existing light management systems and offer variants for emergency lighting. Naturally, it should have a long lifetime and a short amortization period.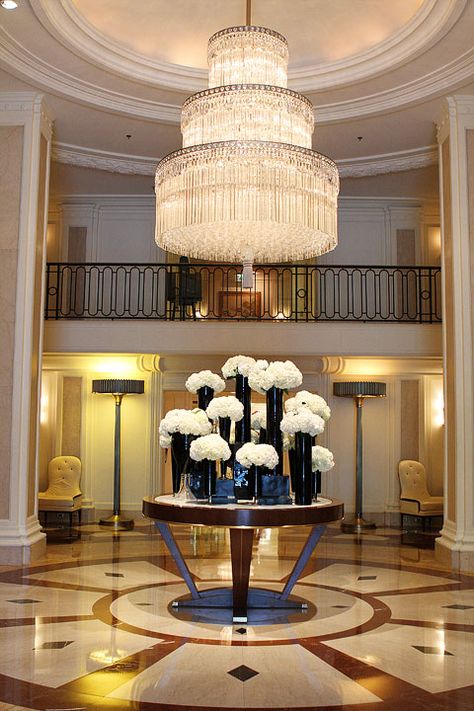 Financial Times ft.com




Why do lights give first impression of hotel?

Great lighting invigorates your guests' senses, even beyond sight. It takes just a split second to make a good impression on your guests, and lighting plays a huge part in this. The right hospitality lighting creates a warm, inviting, and friendly atmosphere that welcomes those entering your space. Get your lighting design wrong, and you could ruin a beautifully decorated area. Whether you run a hotel, restaurant, or bar, lighting design cannot be ignored. If done correctly, hospitality lighting can influence the mood of your guests. Attractive, well-positioned lights encourage positive feelings, which helps build customer engagement, increase loyalty, and improve customer retention. Don't underestimate the power of good lighting design.

The hospitaly businesses that have stood the test of time have all understood that delivering a consistent, personalized brand experience that's finely tuned to meet the emotional needs of guests is the key to long-term success. And while every aspect of visual branding plays a vital role in creating such a consistent experience, an hospitality's lighting plays an especially irreplaceable role in shaping and delivering every aspect of a guest's stay with a hospitality brand.

Hospitality lighting does not only provide illumination to help guests and staff see, but it has the ability to influence the individual experience too.
Using appropriate colours in your hospitality lighting can have a significant impact. Well-positioned, Colour-conscious lights will evoke positive feelings, increase customer loyalty and encourage repeat business.

Executive Lounge Hilton Vienna Park




What are the main sources of light in hospitality business?


Lights for Entrance, Lobby and Reception

Entrance, Lobbies and reception areas are spaces in which hospitality business welcome their guests for the first time: Make them stand out. In these areas, a business has the opportunity to express its uniqueness as a brand through its architecture, its design, and ambiance. The first impression of an hospitality business is formed in these areas, so it's important to get the atmosphere just right. It is essential to incorporate flexible and controlled lighting options to create a specific atmosphere. Because of their seamless sophistication, flexibility and beam distribution, downlights and traditional recessed fixtures are some of the most popular lighting choices for many hotel reception areas.

Every hospitality business has an overarching style, and lobby lighting is a great way to add to that unique atmosphere by combining practicality with prettiness. If spare and simple is the look you're going for, used hidden recessed lighting or clean, straight-edged fittings. For hotels with a touch of traditional luxury, elaborate crystal chandeliers are a must-have, while trendy, modern lobbies will always be enhanced by large, sculptural light fittings that immediately catch the eye.



drakram.com


Tasks lighting

Whether guests are concentrating on work, reading a book, or dining, the right lighting conditions must be provided to ensure good visibility for the task at hand. This is where task lighting becomes crucial. By providing guests with adequate bathroom, closet, bedside and vanity mirror lighting, we can instantly make someone feel more at home. Lamps, ceiling pendants, and spotlights should be used appropriately to provide convenience for your guests. Often at times, guests won't consciously notice the lack of task lighting they're being provided, but they'll certainly appreciate the convenience of good lighting once they've experienced it. So, be sure to consult with an experienced lighting designer to help attract and retain customers for your business. Your efforts to provide a superior customer experience won't go unnoticed.


Pinterest


Accent lighting

Accent lighting can be used to draw attention to the decoration elements and create a different atmosphere. Create an inviting space for guests by giving some attention to the details. In hospitality business, light can be used to create an ambience and welcoming feel when paired with the right decor and natural light. Light creates ambience and feel of a place, as well as the expression of a structure. Light can establish the mood of an environment and condition our way of perceiving what surrounds us.

When arriving late at night, lighting should be warm and welcoming to create a relaxing atmosphere for guests. For early hours of the day, plenty of daylight and white lighting will help your guests feel energised and awake, ready for the day. LED lighting can be used in harmony with lighting controls to offer a flexible lighting scheme. For example, dimmers can be installed to control the intensity of your lights and should be adjusted depending on the time of day. This allows for precise adjustment at night, resulting in a more restful sleep for guests staying in hotels.

elledecor.com

Natural lights

Using natural light as a part of your lighting design has a number of positive effects, including boosting the energy of your guests and staff, reducing lighting costs and energy consumption, and making your space a more integrated part of your surroundings.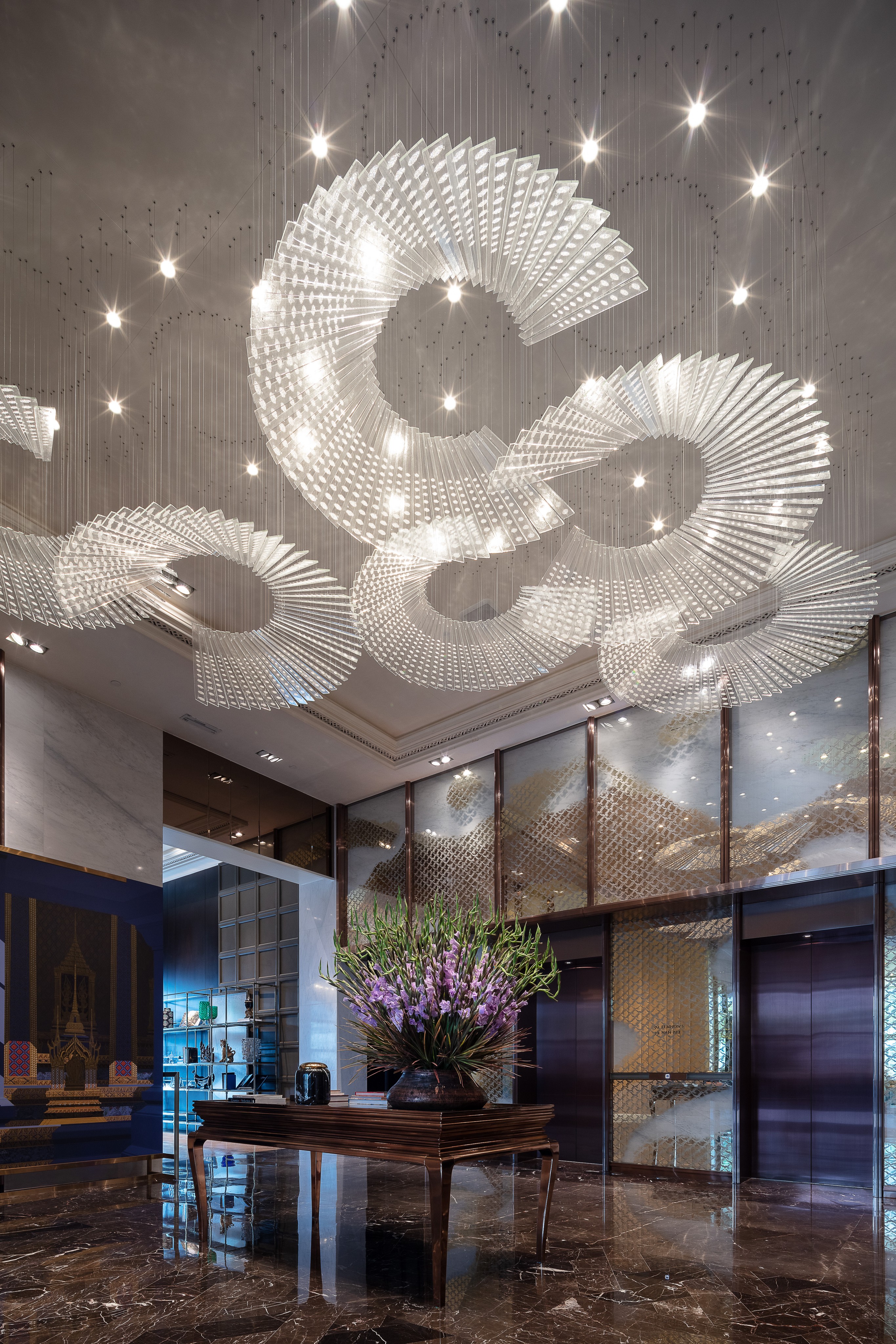 Pinterest



Safety lighting for Hallways, staircases, elevator, and parking areas


You'll need to ensure well-lit environments for your hallways, staircases, and parking areas. These are all integral to guest and staff safety, and can feel "creepy" if not lit well. Room numbers should be well-lit to aid in guest navigation of the space, and emergency lighting should be available on all emergency exits and evacuation routes throughout the property.
Rosewood Bangkok


Conclusion:
The choice of the right lighting is of particular importance for hotels, restaurants and bars as such a major influence on the character and atmosphere of the spaces. As this directly influences guest comfort, it can unambiguously impact the success of the hospitality industry. Stand out from your competition! Elevate the guest experience at your place of business with proper hospitality lighting. If you're looking to enhance your customers' experience through hospitality lighting, contact Woo Lighting today to find out how we can help your business create reliable, resilient and modern lighting solutions.