Affordable And Beautiful Modern Pendant Lights For Your Living Room
Modern chandelier pendant lights are the perfect decoration for your living room space. These eye-catching light fixtures can be hung from diverse heights and used to illuminate any part of your living room. You can go as bold as you like or as minimalistic as you want with these overhung lights.
Here are selection modern pendant lights for your living room. They are all created by internationally acclaimed designers; the range of inspirational and beautiful pendant lights from will transform your living room into a space that is luxurious as well as harmonious.
1. AIM Pendant Lights by Ronan & Erwan Bouroullec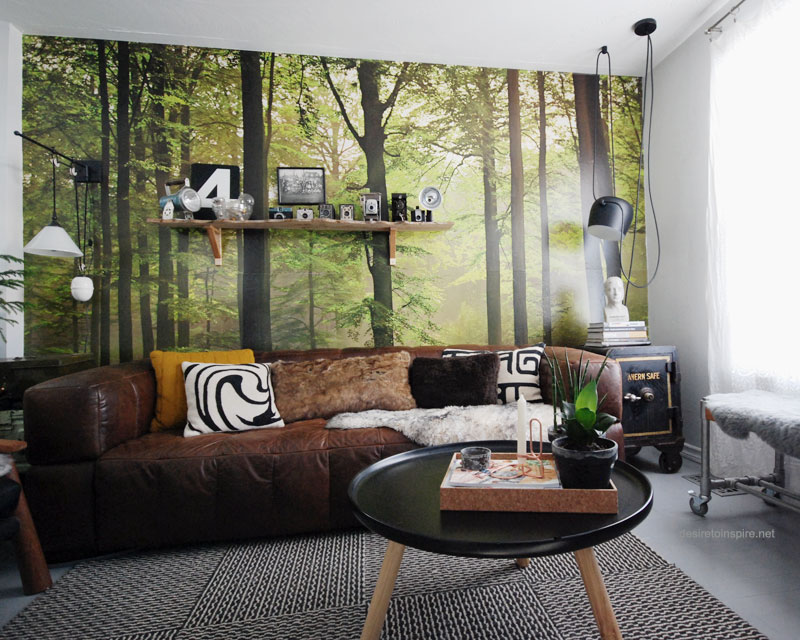 Poetic and cheerful, the AIM pendant lamps adapt to the style of different settings, because they make it possible to direct the light freely and adjust the height of the diffuser by sliding it up and down the suspension wire.
2. Raimond LED pendant lamp by Dutch mathematics professor Raimond Puts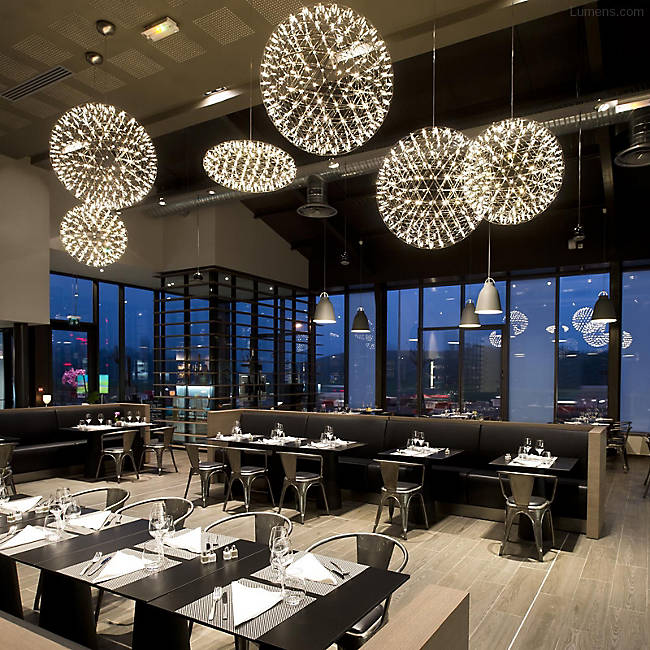 The pendant lamp Raimond LED is made with an inner and outer layer for strength. The inner and outer structure conducts electricity through the LEDs which are located at the nodes of the structure.
3. Caboche pendant lamp by Patricia Urquiola and Eliana Gerotto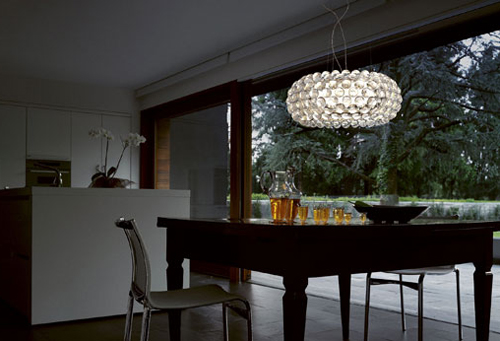 The gorgeous Caboche pendant lamp was designed by Patricia Urquiola and Eliana Gerotto. The shade of the Caboche pendant is composed of small, transparent globes that provide softly diffused light and make the luxurious pendant glow like a diamond. Caboche is like a modern crystal chandelier that catches the eye and gives a final touch to any décor.
4. Taraxacum pendant lamp by Achille Castiglioni
Designed in 1988 by Achille Castiglioni, this Taraxacum pendant lamp was an update to the Taraxacum S2 which he designed 28 years earlier. The lamp gets its name from the formal name for a dandelion. The center of the lamp has twenty triangular sides, each of which hold three bulbs for a total of 60.
5. Punch Ball pendant lamp by Tom Dixon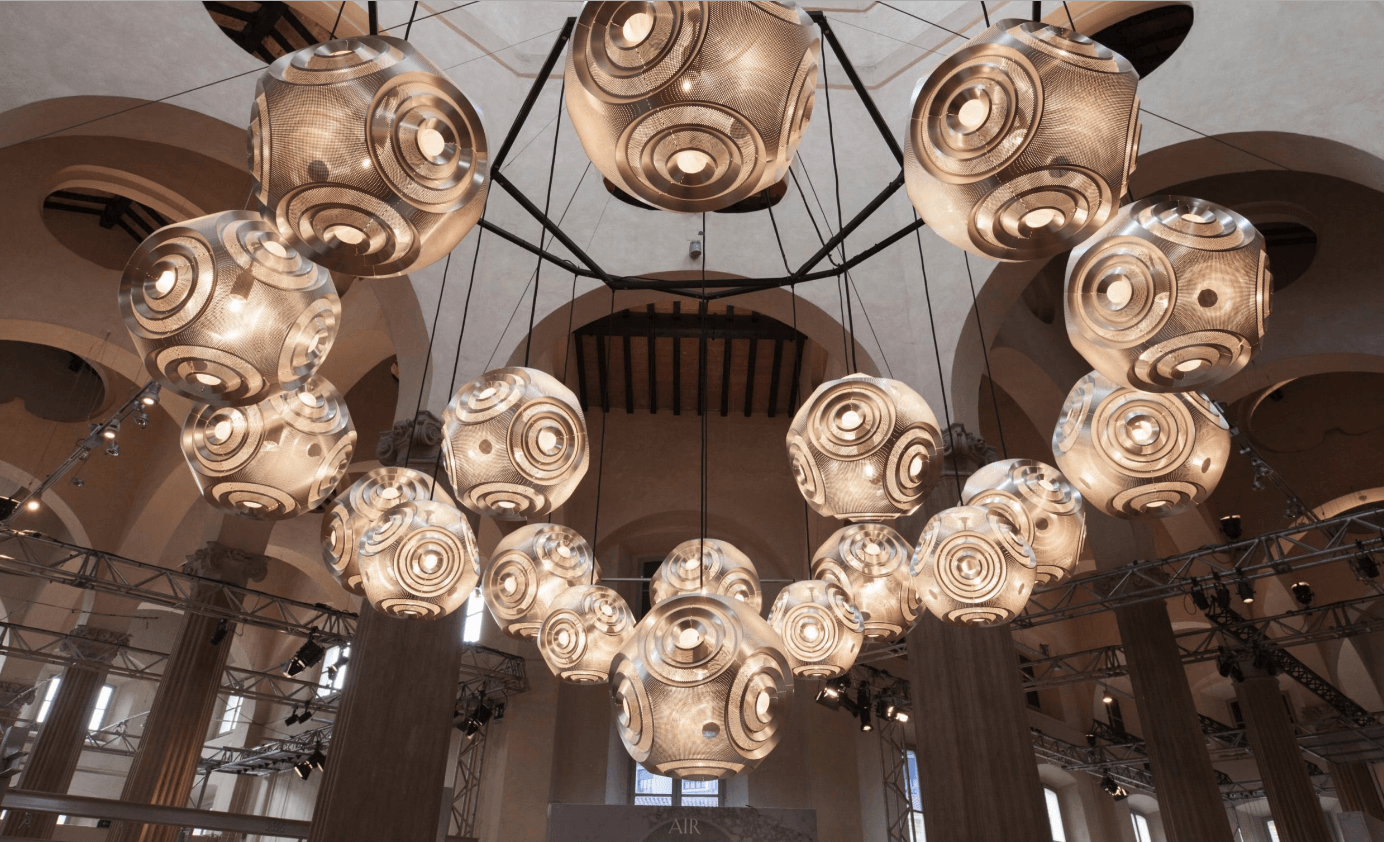 The Punch Ball Pendant Light is made up of squares of stamped metal which are rivited together. The finished product is a pendant light that demands attention, and creates a stunning feature in any room of the home.