5 Luxury Designer Modern Pendant Lighting And Chandelier
Good lighting truly is everything. It can easily enhance the appearance of your ambiance and mood of your space and also add up the luxurious touch to it— get it right and the whole look of your interiors will improve.
Here are 5 selected luxury pendant lights and modern chandeliers for your space. Buy modern lighting online.
1. Empire pendant lamp: You might not have the budget to pick up Luxxu's $10000 original (available here), but this stunning look doesn't have to remain entirely out of reach. The Empire pendant lamp is inspired by the stunning architecture of The Empire State Building. It's a masterpiece with an extravagant shape, capable of transforming every space into a stunning scenario. Due to its vigorous personality, it creates an exclusive atmosphere.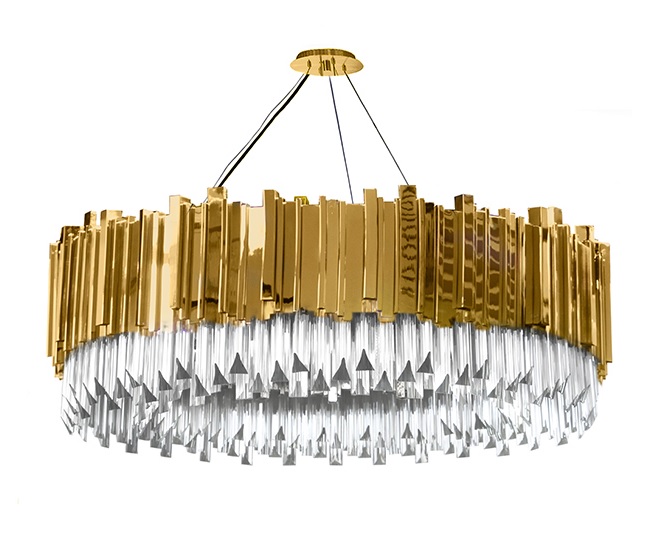 2. Zanadoo Chandelier: Opulent, futuristic and bursting with retro flair, the Zanadoo Chandelier by Arteriors recalls the early days of space exploration and innovation. Mid-century aesthetics combine an explosion of shiny spokes with modern exposed bulbs that cast dazzling arrays of light and shadow on ceilings and walls.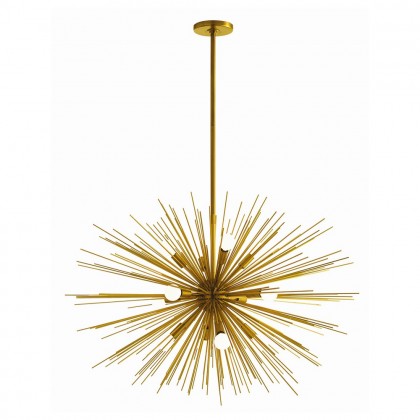 3. Atlantis Chandelier : Atlantis 3 Tier Suspension Light designed by Barlas Baylar is shown in hundreds of illuminated lengths of draped, nickel chain, like water in the ocean. Atlantis is composed nickel chain meticulously hand-crafted by master Italian artisans. Chains are available in gold, black nickel and bronze.
4. Brubeck Round Pendant Light: This unique lighting design Brubeck suspension by Delightfull represents the sophistication and finesse of the American jazz pianist, displaying a very luxurious feeling.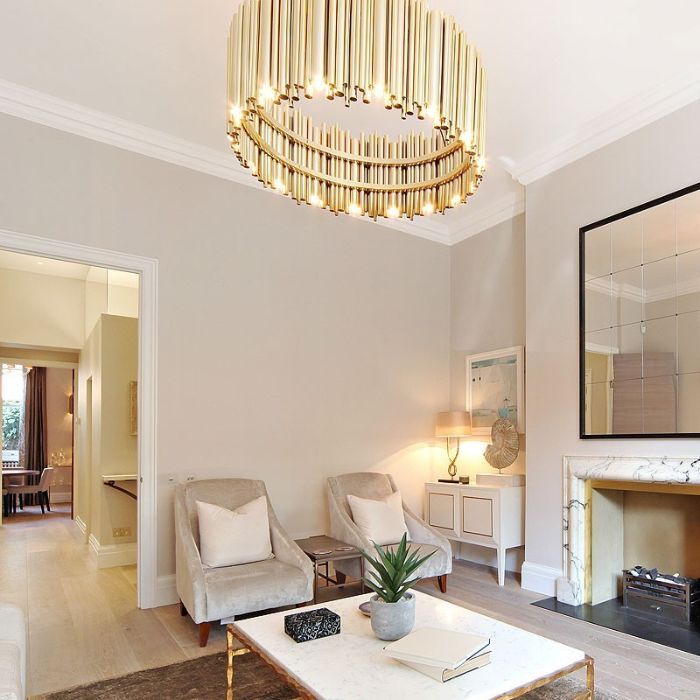 5. Helix Chandelier : This elegant HELIX Clear Glass Fringe Chandelier design by Restoration Hardware will add a luxury note to any space! Its optical-quality prisms hang in brilliant counterpoint to a sleek iron frame.